Find Your Perfect Home 🇭🇹
Looking to RENT in #HAITI a comfortable apartment or villa ? Looking for an office space in Port-au-Prince, #Haiti ? Short stays and Long Term rentals are always available !
Contact an Agent!
Call Tel/Whatsapp: (509) 47.57.57.57
Call Tel : (954) 666.3651
Email: ggimmobilier@belayiti.com
Visit: 8, Rue Georges Sylvain,
Delmas 29. Port-au-Prince, HAITI
Apartments for Rent
Our apartments are conveniently located in residential areas, and are offered furnished.
Commercial Properties
Properties listed for commercial rentals, are close to the PAP International Airport and 10 mins from the commercial & industrial area of Port-au-Prince.
Villas for Rent
Specially designed to welcome foreign visitors on their short or long term stay, Our properties are conveniently located near the US Embassy and major UN agencies.
We Have The Perfect Space for you
Enjoy relaxing times with family & friends in a fully furnished apartment, located in a safe & quiet street.
Bel Ayiti Apartments Description
2 Bedrooms with Queen Bed each
Featuring a garden, Bel Ayiti Apartments is located in Port-au-Prince.
538-sq-foot (50-sq-meter) individually decorated room, balcony with courtyard view
All units feature a dining area and a sitting area with a cable TV. There is also a kitchenette, fitted with an oven. A refrigerator and stovetop are also available, as well as a coffee machine. Each unit features a private bathroom with a bathtub or shower. Towels and bed linen are provided.
Bel Ayiti Apartments also includes a terrace. The property also has grocery deliveries.
Port-au-Prince International Airport is 3.1 km away.
This property is also rated for the best value in Port-au-Prince! Guests are getting more for their money when compared to other properties in this city.
We speak your language!
Bel Ayiti Apartments has been welcoming guests since Jun 15, 2016
Need To Know
Layout – 2 Bedrooms, 1 living room, 1 dining area and 1 kitchenette
Internet – FREE WiFi
Entertainment – 32-inch TV with FREE cable channels
Food & Drink – Kitchenette with refrigerator, stove top, oven, and cookware/dishware
Sleep – Premium bedding and blackout drapes/curtains
Bathroom – Private bathroom, free toiletries, and a shower
Practical – Sofa, courtyard, and iron/ironing board (on request)
Comfort – Air conditioning in all bedrooms
Need to Know – Free Weekly housekeeping. Additional housekeeping (surcharge)
** Non-Smoking **
Parking & Transportation
Parking
Free! Free public parking is available on site (reservation is not needed).
Transportation
Airport Shuttle (surcharge)
Shuttle Service (surcharge)
Car Rental (surcharge)
Cleaning Service
Weekly Housekeeping
Ironing Service (Paid)
Dry Cleaning (Paid)
Laundry (Paid)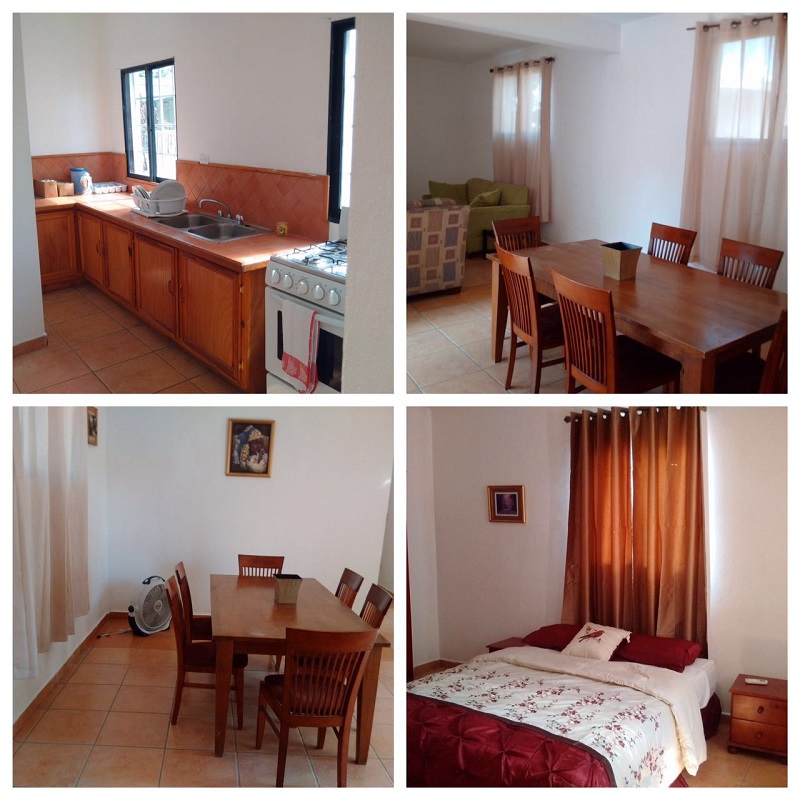 Food & Drink
Grocery Deliveries (Paid)
Internet
Free! WiFi is available and is free of charge
Outdoors
Two Apartments are available
Looking For Luxury ?
Come and enjoy a luxury apartment, with unparalleled views of Pétion-Ville, a suburb of Port-au-Prince, Haiti. We offer resort like services and special rates all year long.
Rent Peaceful Retreats
Rent a two bedroom apartment in the mountains and enjoy fresh air, beautiful views of the mountains of Haiti, in a quiet, safe residential area.  .
Villas with All Amenities
Located in a residential complex of 80 villas, in a quiet and safe area, Our villas of one, two or three bedrooms include all necessary amenities for your short and long-term stay.
Rent For Business
We offer commercial rentals for small to mid-size businesses. We have spaces suited to Retail Counters, Professional Services or Administrative Offices.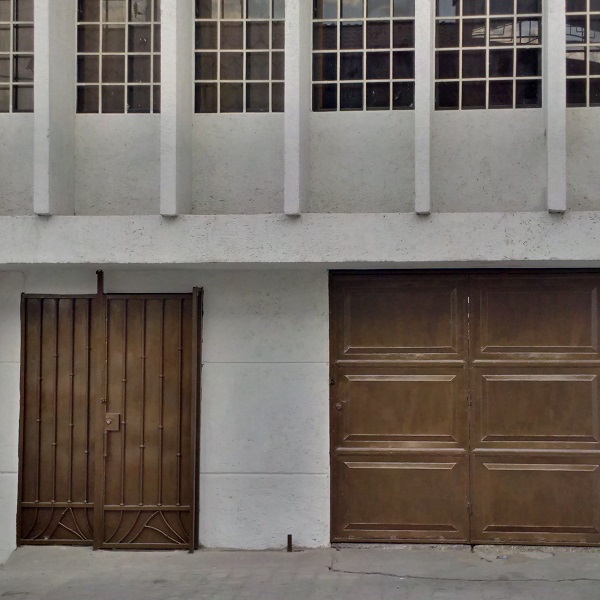 Recent Listings
See below our recent listings. We offer options that fit your budget, all of them in quiet, safe and accessible areas. Your well being and comfort is our priority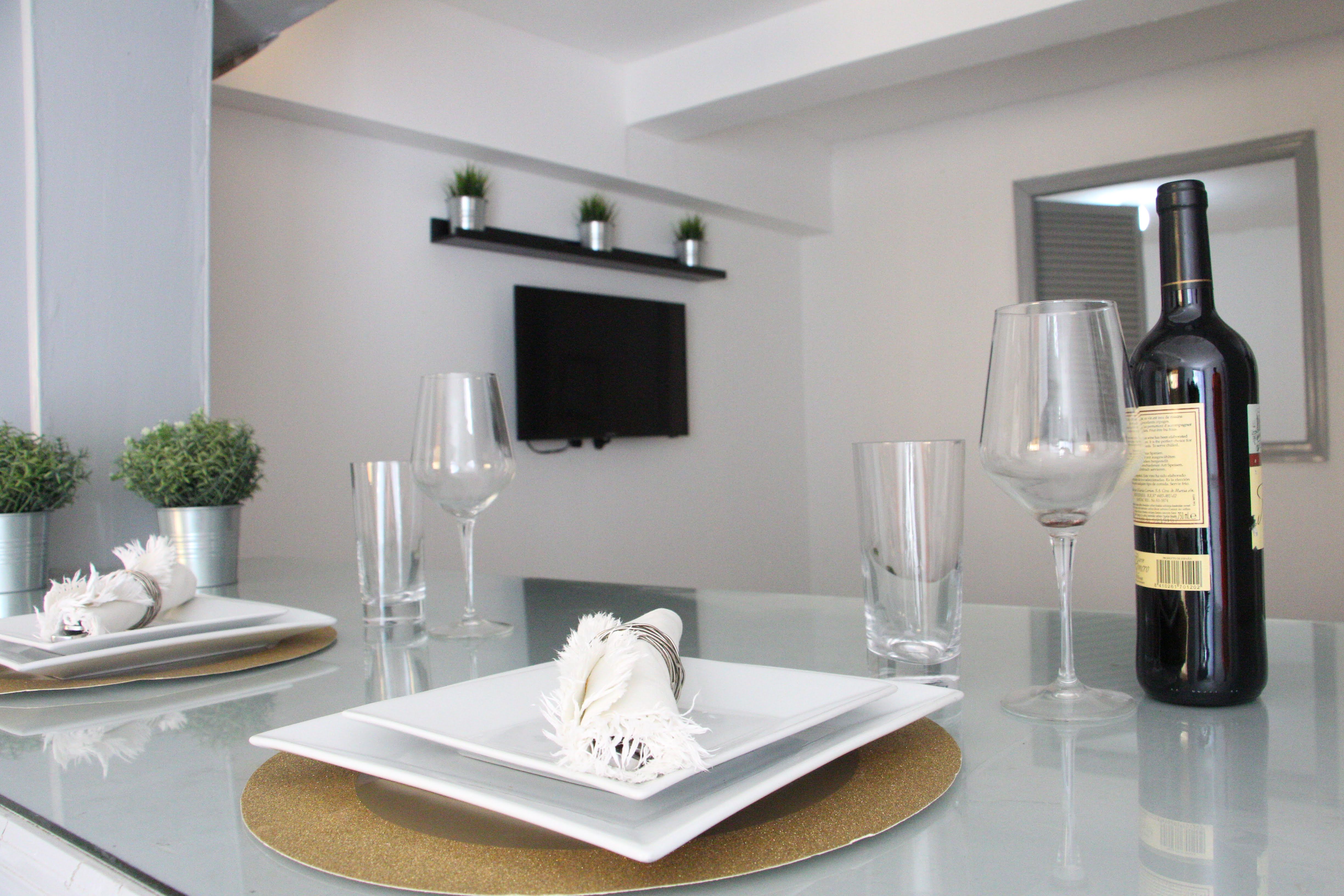 Furnished Living & Dining
$ 80/ night
538-sq-foot (50-sq-meter) •
2 Queen Beds  •  1 Bath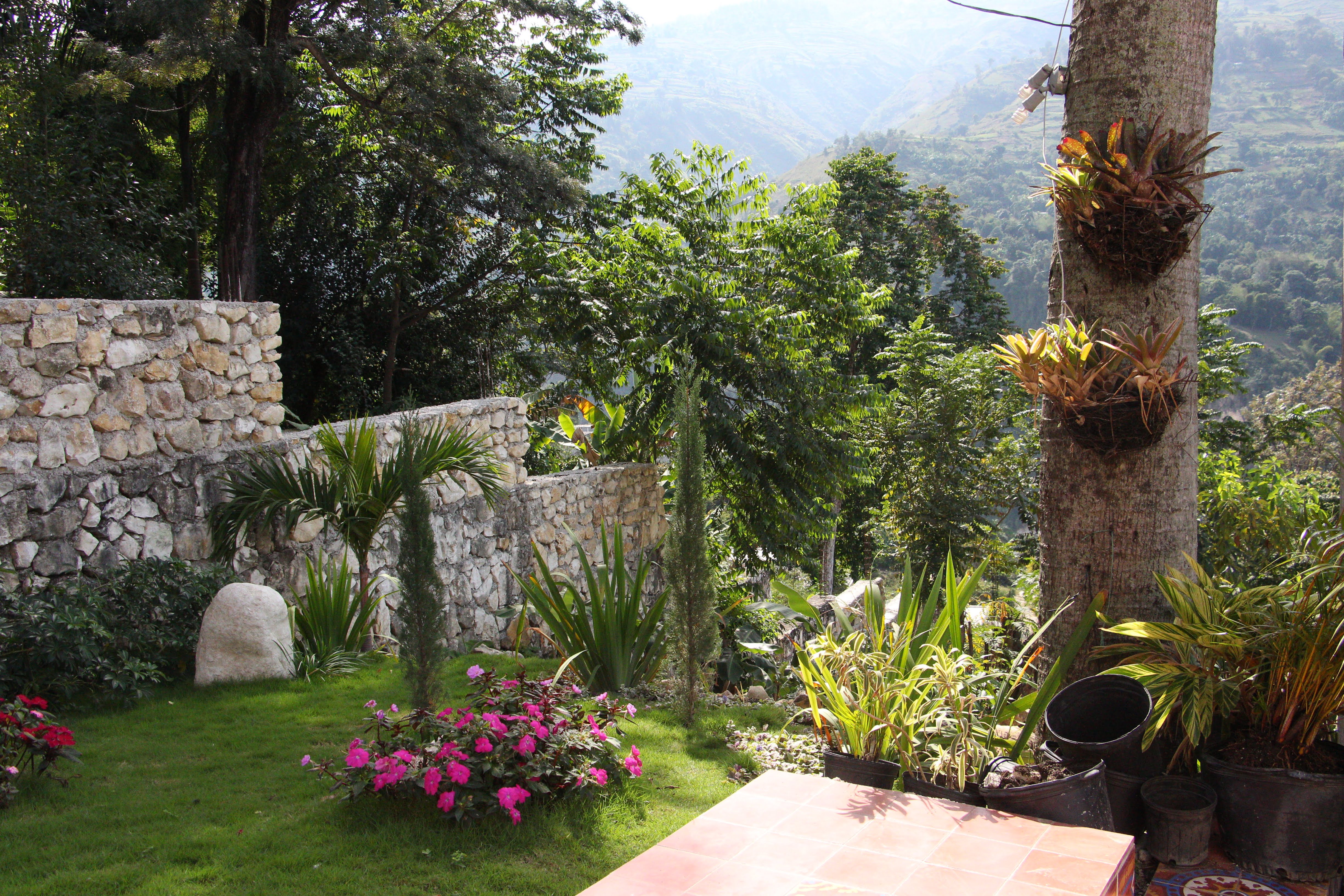 Beautiful View & Fresh Air
$ 80 / night
538-sq-foot (50-sq-meter) •
2 Queen Beds  •  1 Bath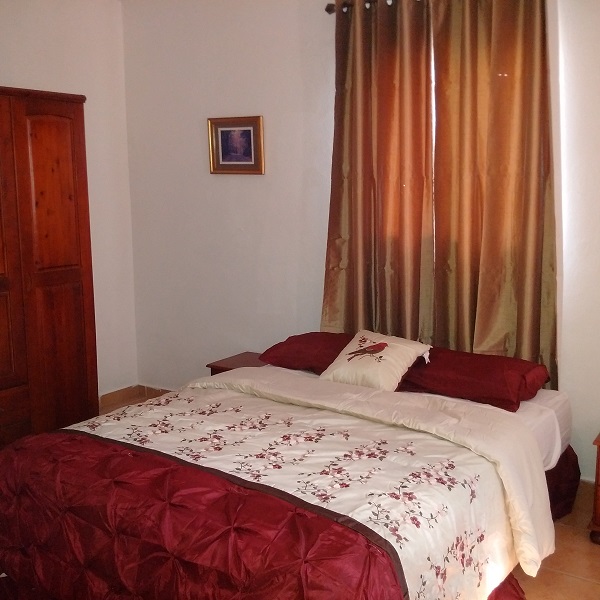 Comfortable Rooms
$1500
538-sq-foot (50-sq-meter)  • 
2 Queen Beds  •  1 Baths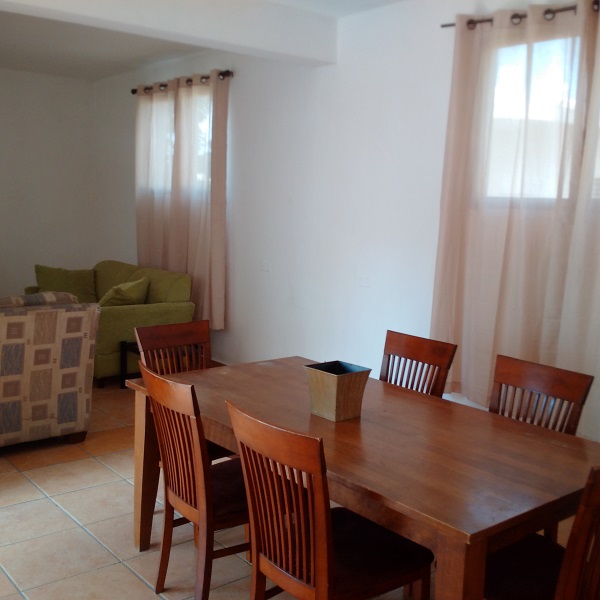 Furnished Living & Dining
$1500
538-sq-foot (50-sq-meter) • 
2 Queen Beds  •  1 Bath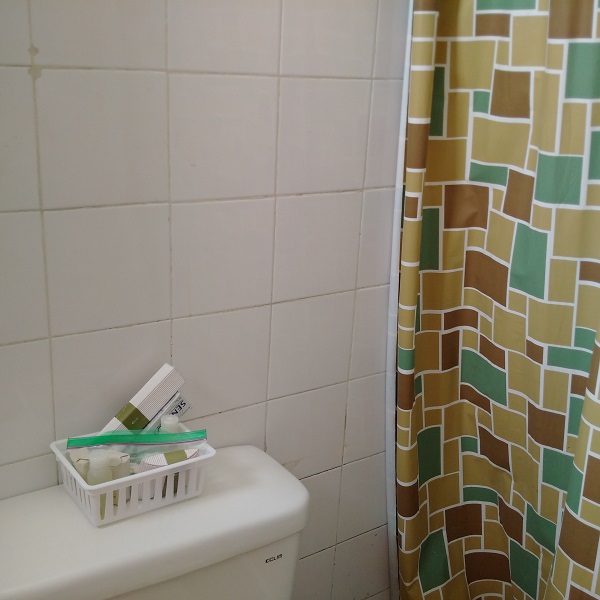 Clean & Affordable
$1500
538-sq-foot (50-sq-meter) •
2 Queen Beds  •  1 Bath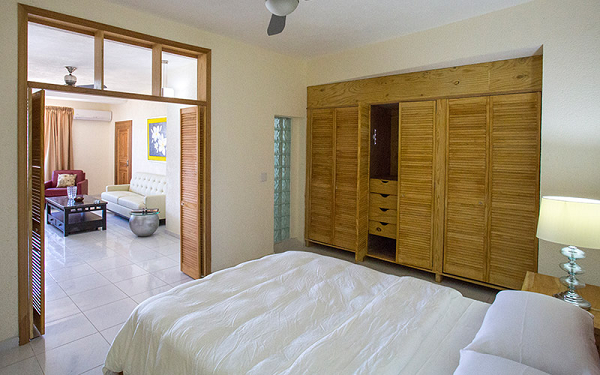 Luxurious Bedrooms
$800
900-sq-foot • 1 Large Bedroom •
1 Large Bath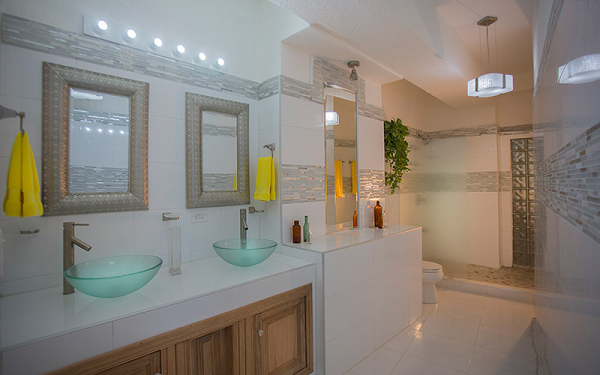 Bathrooms with All Amenities
$800
900-sq-foot • 1 Large Bedroom •
1 Large Bath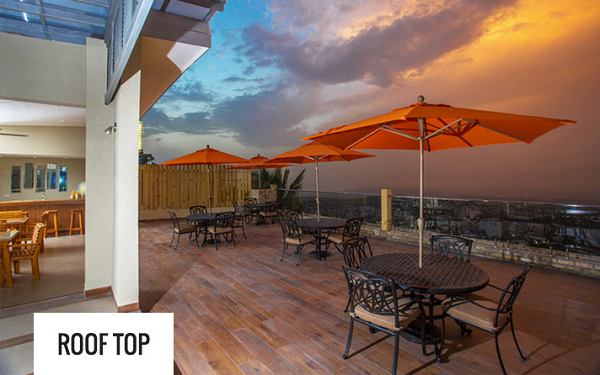 Roof Top Access included
$800
900-sq-foot • 1 Large Bedroom •
1 Large Bath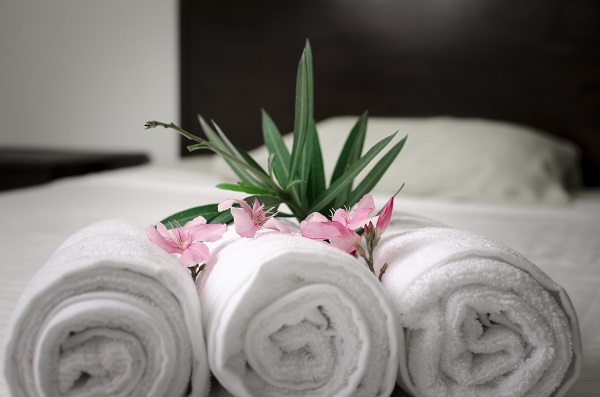 Furnished Villas
Starting at $1000
One (1), Two (2),
Three (3) Bedrooms available
Include Living & Dining  •  Kitchen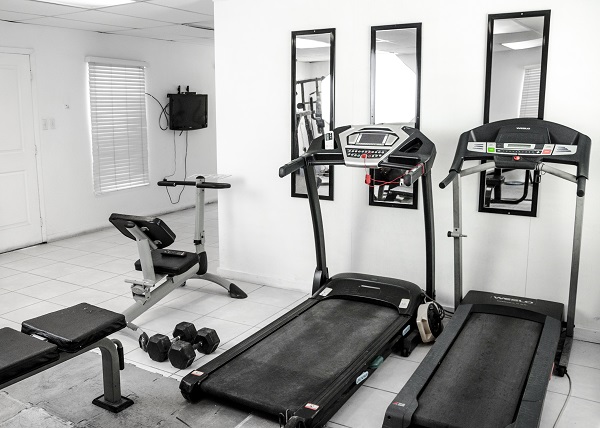 Gym, Jogging Trail, Massage Room On-Site
Starting at $1000
One (1), Two (2),
Three (3) Bedrooms available
Include Living & Dining  •  Kitchen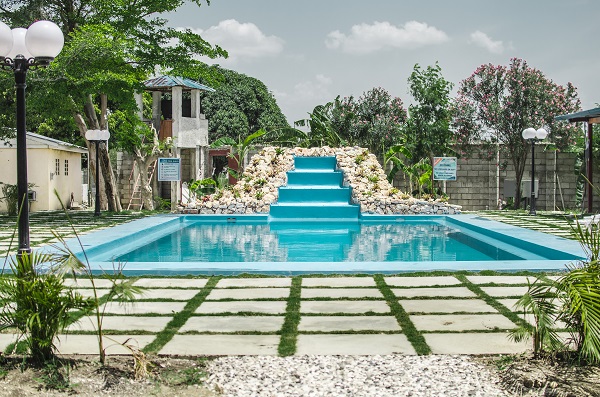 Pool, Bar & BBQ, Basketball court On-Site
Starting at $1000
One (1), Two (2),
Three (3) Bedrooms available
Include Living & Dining  •  Kitchen
Contact Us Today
Contact us at Tel/Whatsapp : (509) 47575757 in HAITI or (954) 666.3651 in the USA.
An agent is available to answer your questions
and find you the right home or office space